As a responsible corporate citizen, we meet our obligations to society in a number of ways. On the education front, we offer vital support to schools and trusts to help them meet their commitment to underprivileged students. In the area of social welfare, we work closely with non-government organisations (NGOs) to offer the economically disadvantaged food, health care, and other life-support facilities. And, of course, we continue to make substantial monetary contributions to the Indian government to help it in its fight against the corona contagion.
We have a mandate to serve, and we do our best to honour it. Because we believe that every individual has a right to pursue cherished dreams to their fulfilment and enjoy a healthy, productive life.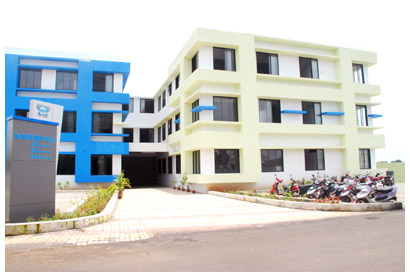 The Prabhakar Patil Education Society (PPES)
Prabhakar Patil Education Society (PPES) is a self-motivated institution that has been lighting the life of many under privileged children by bringing primary and higher education system to the interiors of Raigad District since 2001.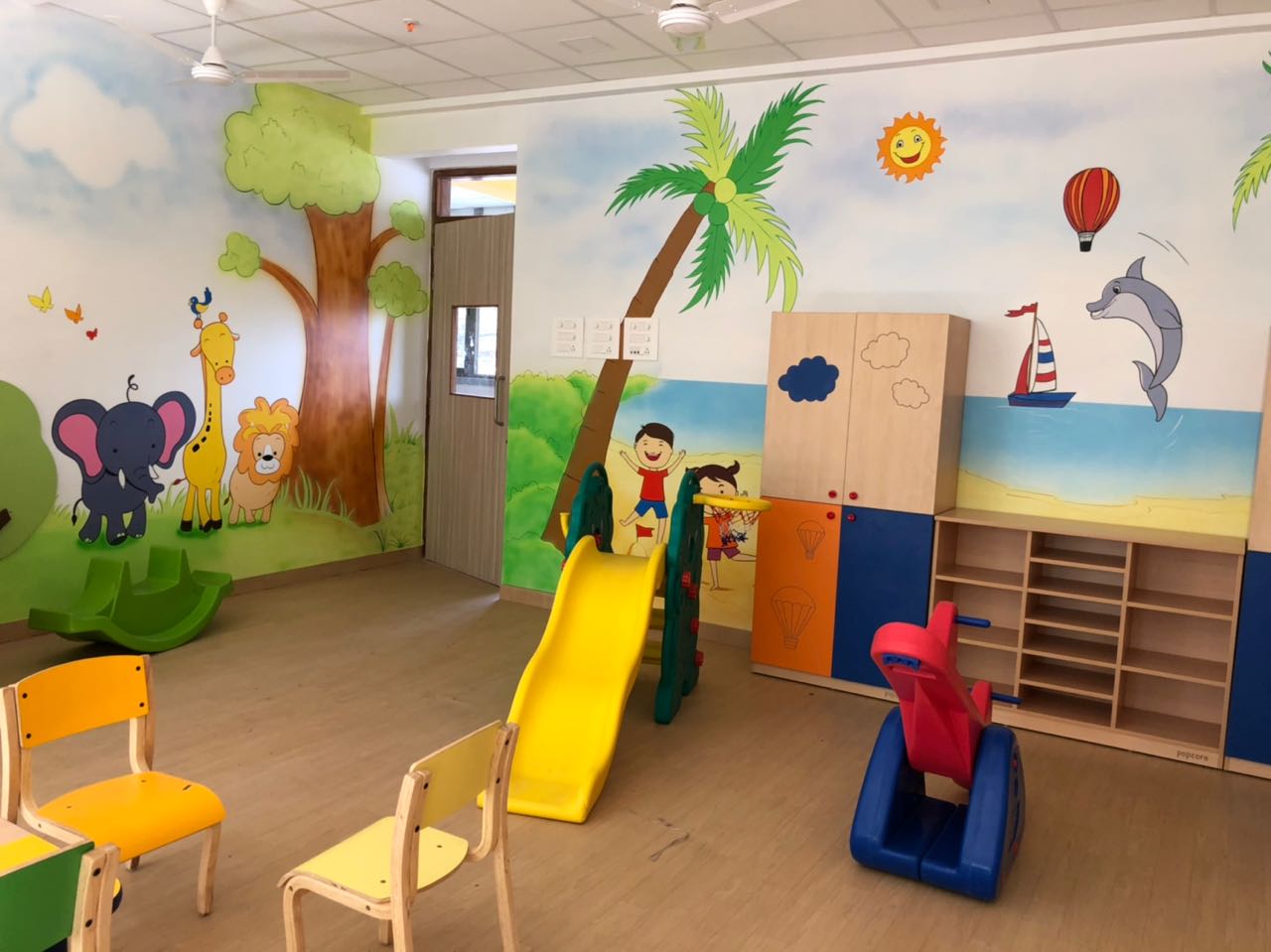 Dahisar School:
This is run by Sanjivani Chandrabhan Agrawal Charitable Trust, where trust has a vision to develop socially conscious citizens of tomorrow who will provide enlightened leadership in all walks of life.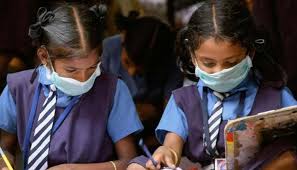 Jawahar Education Trust:
Trust is working towards education of poor and needy students for better living of their life.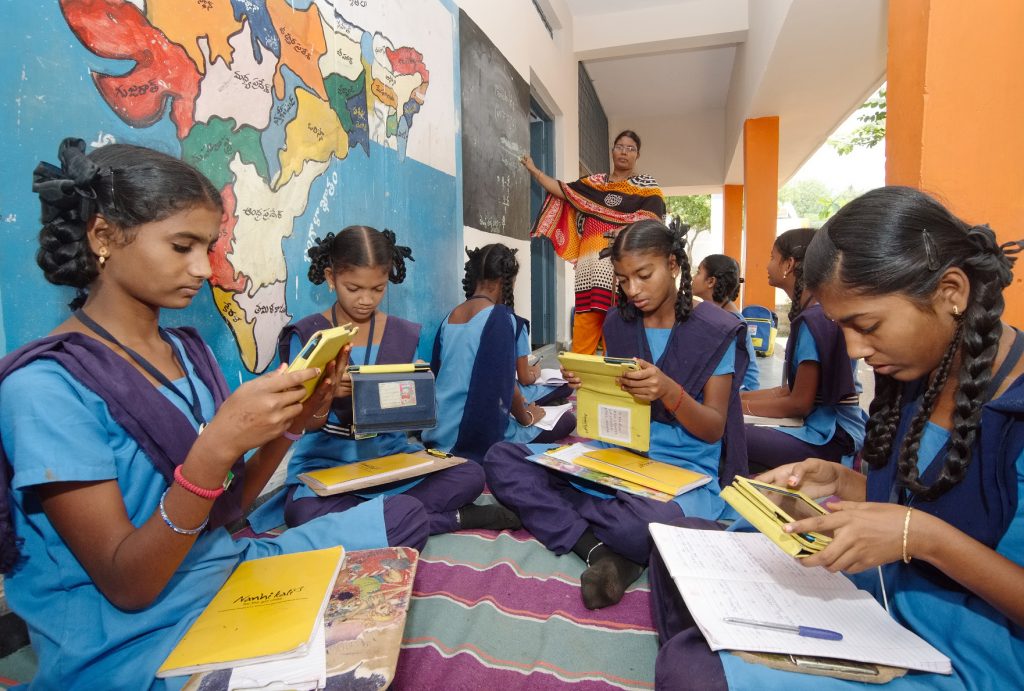 Pratiksha Foundation Trust:
trust which helps the underprivileged children for education for personal growth and development.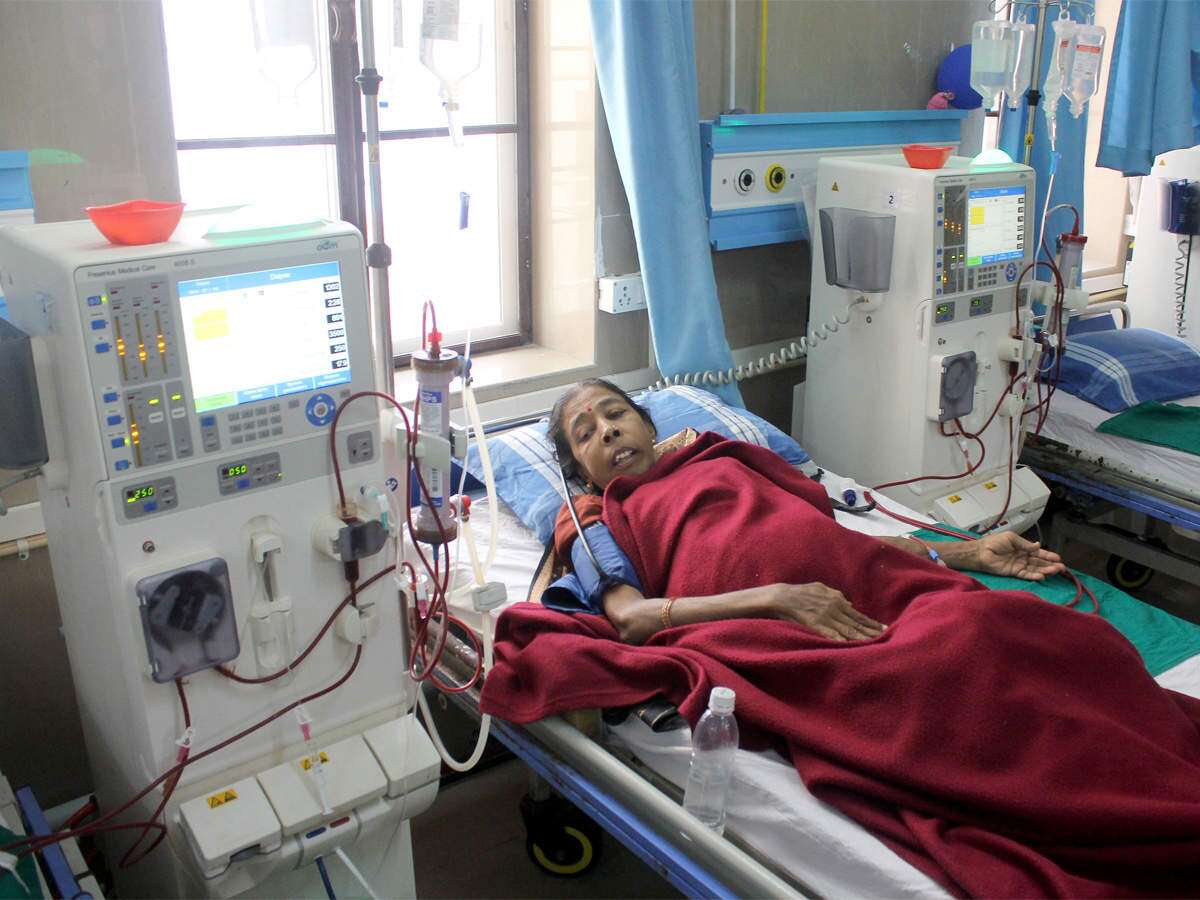 Surat Manav Seva Sangh
This NGO is working for more than 5 years to help patients who have failed both their kidneys and they cannot afford for dialysis. They provide almost people everyday dialysis facility.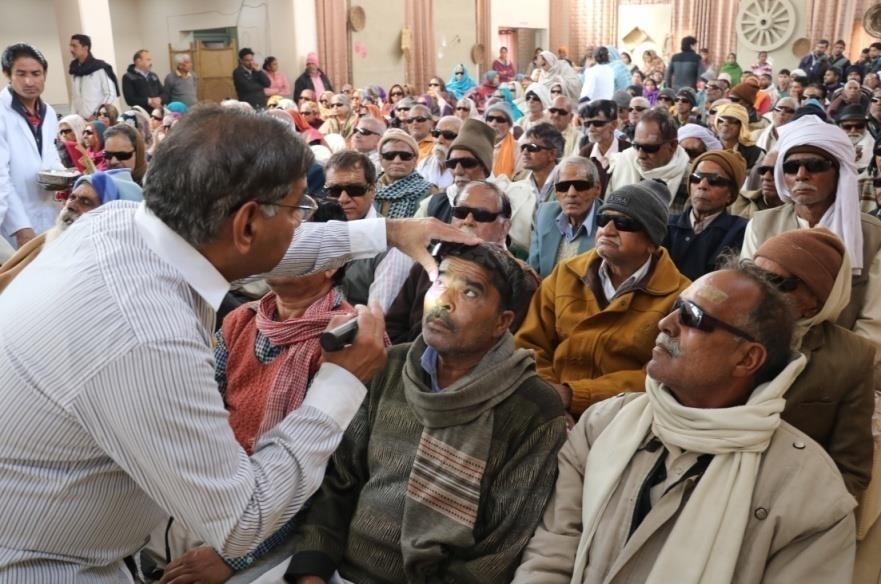 Vatsalyagram – Vrindavan Free Eye Camp:
Amongst their various community welfare initiatives one of them is Free Eye Camp (cataract) which is organised by Param Shakti Peeth. This camp provided Cataract Operations, Free medicines & Consultancy and also accommodation, meals and other essential facilities

The Centre for Transforming India CFTI
is an registered Non Profit Trust, In coastal belt rural area of Maharashtra there is a high dropout of girl students as the school/colleges are located far off distance from villages, where parents cannot afford for transportation of their children. CFTI has started a campaign to distribute cycles to these underprivileged children.
Till now Gandhar Oil Refinery (India) Limited have helped to donate 500 cycles to this campaign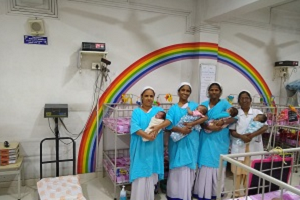 Society of Friends of the Sassoon Hospitals (SOFOSH)
It is an Non Governmental organisation established in 1964, where it is an Child care Centre which provides shelter, care , educational and Medical aid to family deprived children's to facilitate their growth and development.