"Viva la Internet!" The world has hailed its digital self as the 'most democratic environment' for business. Too democratic at times, I might say. With click-easy convenience, the internet provides a wealth of information, not only to straightforward folks like you and I, but also to people who work undercover.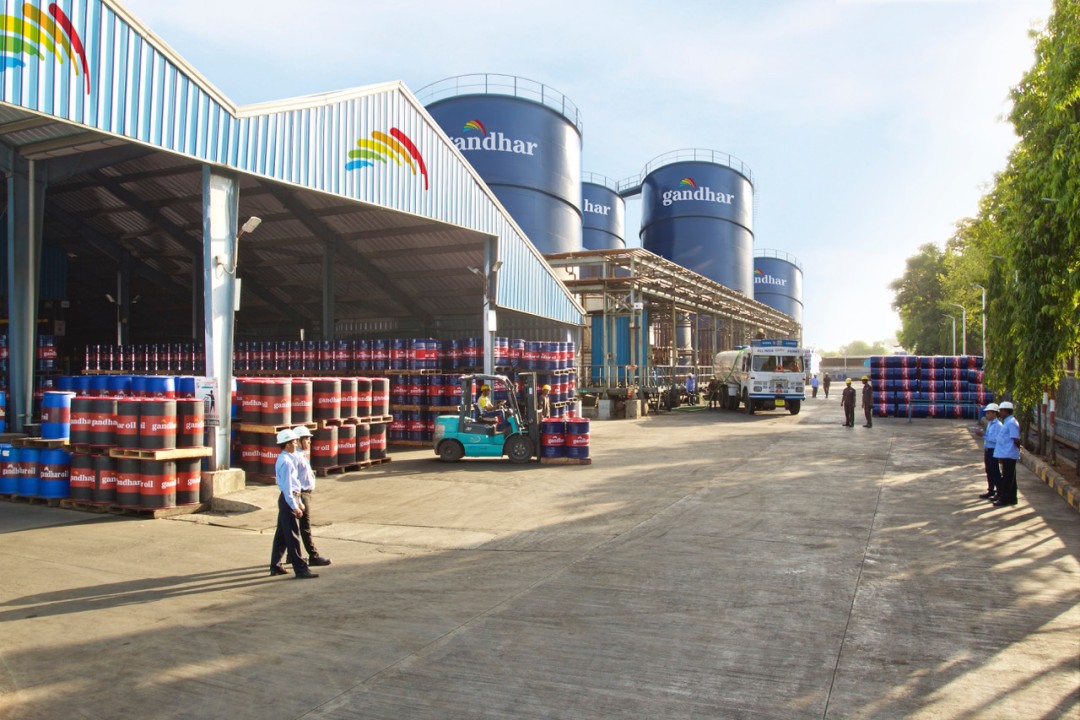 We have all heard of industrial espionage, of market leaders that became targets of corporate spying. Famous examples include IBM, Eastman Kodak, Gillette, General Motors… With the arrival of the Internet in our lives and businesses, such instances have only increased, because it is now so easy to access, replicate and transfer data.
The thought alone can give sleepless nights to company heads who have secrets to keep. Of course, there would also be company bosses who are never bothered by rivals or other market challenges. Such individuals head companies that are built on the rock-solid foundation of principles, goodwill and zero debt. A company with strong fundamentals and fair trading practices fears no competition.
It makes me wonder what corporate spies would uncover, were they to spy on our company Gandhar Oil Refinery (India) Ltd.
I'm sure they'd find nothing that is not already known. They might even come away with a lesson or two on how to hold your head high while sustaining business leadership.
They might learn, for instance, that it is smarter to earn customer loyalty rather than exploit a passing trend. That it is wiser to follow the 'Live and let live' dictum even if the competition becomes predatory. And that it pays to keep your ear to the ground.
These lessons and values continue to guide us in our every plan and transaction. They also form the core of our three-fold policy aimed at building customer base:
(1) Consistent Quality (2) On-time Delivery and (3) Investing in resources to ensure the first two.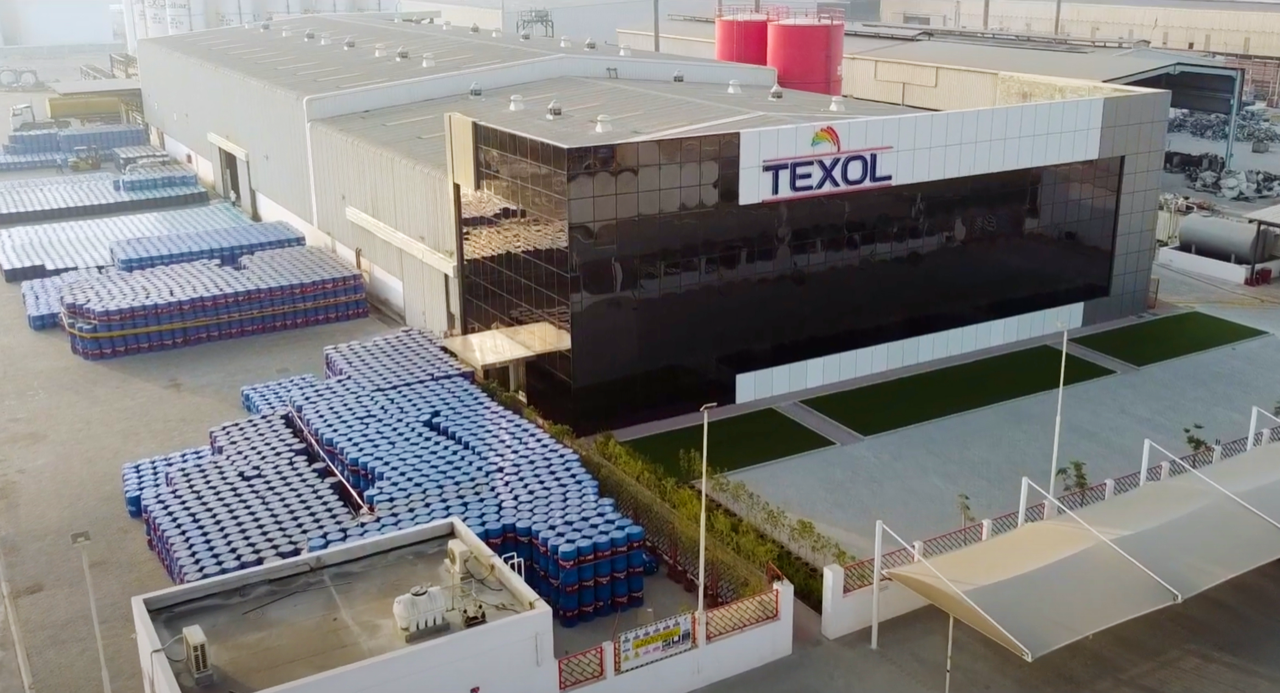 Consistency Matters: Customers do not like surprises. They appreciate products that are consistent in quality, in every consignment. Our R&D tests samples every single batch of production of every grade of speciality oils and lubricants across categories before they are shipped.
On-time, Every Time: Gandhar understands how a single instance of delayed shipment can mean factory downtime with the consequent loss in production and continuing overheads for the customer. Hence Gandhar spares no effort to ensure on-time delivery. Since 2019, the company has been able to reach customers, on the dot, even across the Arabian Sea through its Sharjah-based 'Texol Lubritech FZC', a JV company established to serve local and global customers.
Investing in Resources: Besides setting up Texol Lubritech, the company has invested significantly on strengthening its production facility, supply chain and R&D. Production capacity has been enhanced to 2.5 lakh metric tonnes per annum. A state-of-the-art R&D lab was also established in 2014 to meet the stringent requirements of Gandhar's multinational customers across various industries that include cosmetics, pharmaceuticals, tyre manufacturing, power generation as well as India's Defence sector and Indian Railways.
It is through these efforts that Gandhar is able to touch people's lives in so many beautiful, seen and unseen ways: the refreshing touch of your favourite brand of facial cream, the soft rubber-soled shoes on your feet, the medicines you consume, that loaf of bread on your breakfast table, the engine oil that keeps your vehicle all-weather fit, the non-smudging lipstick that women wear on hot summer afternoons…
'Lipstick'?! Yes, you read that right. Now you must be wondering how a hydrocarbons processing company is involved in the cosmetics business.
Well… let's keep that a secret for another day.